NEW YEAR, NEW YOU?
You wake up this morning not expecting much, but look over to see your old diary. It's a beautiful morning in Russia, the birds are chirping and you're not freezing cold. So, you decide, why not go ahead and look through?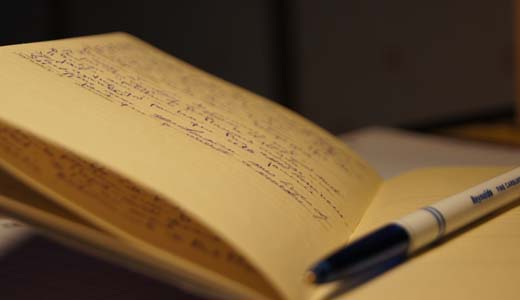 SELECT AN ENTRY BELOW TO READ
Journal Entries:
Check out more stories here!